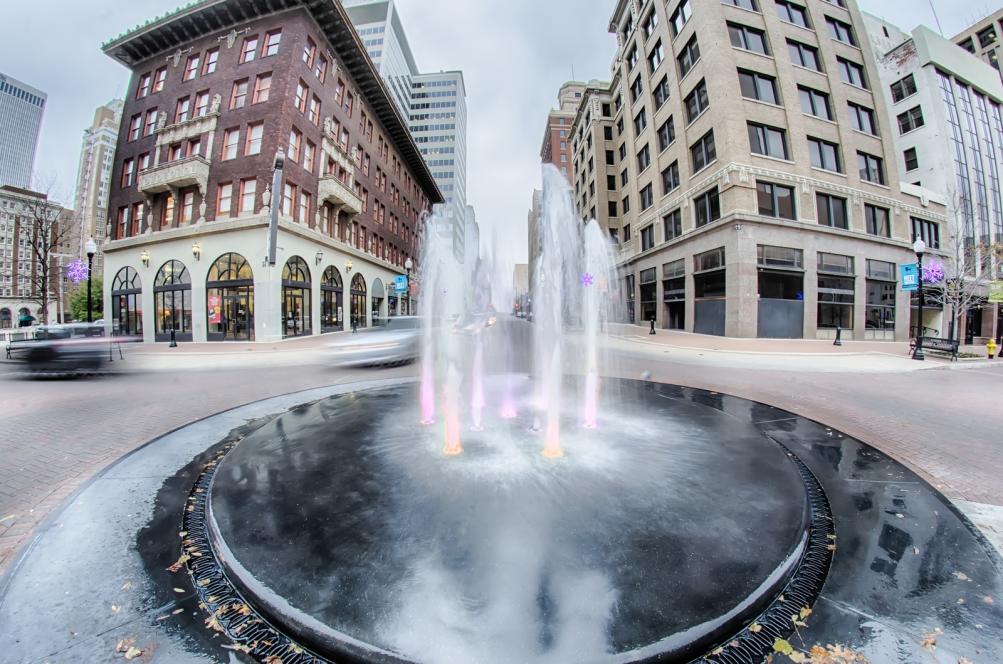 Business Development Inquiries
For questions concerning business development inquiries, please contact Joey Stauffer at 918-583-3333.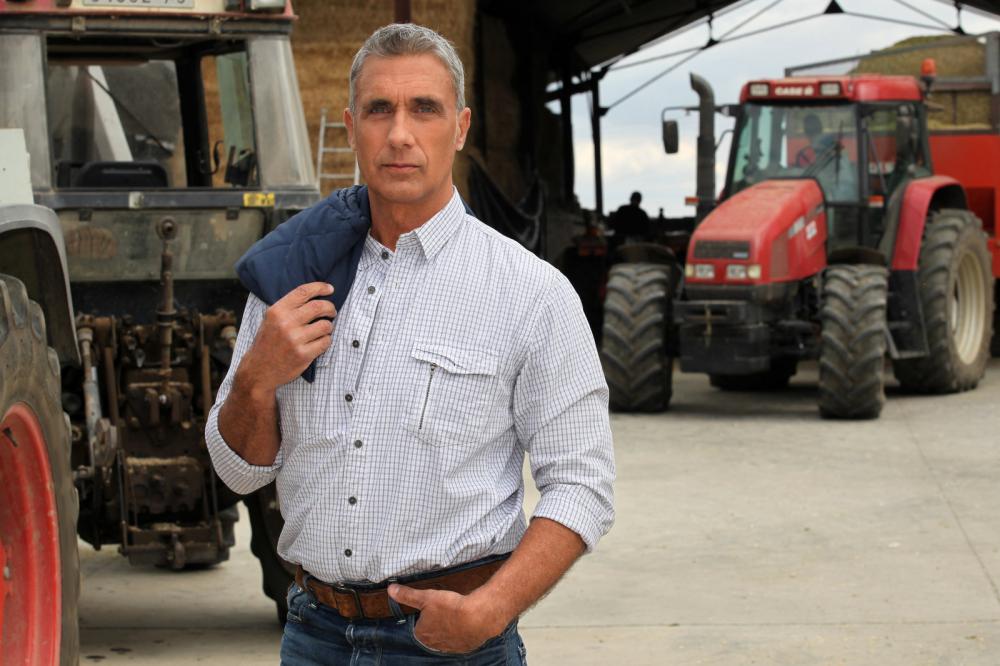 Owner Relations Inquiries
We value our royalty owners. For questions concerning owner relations, please visit our Owner Relations section for frequently asked questions and contact information.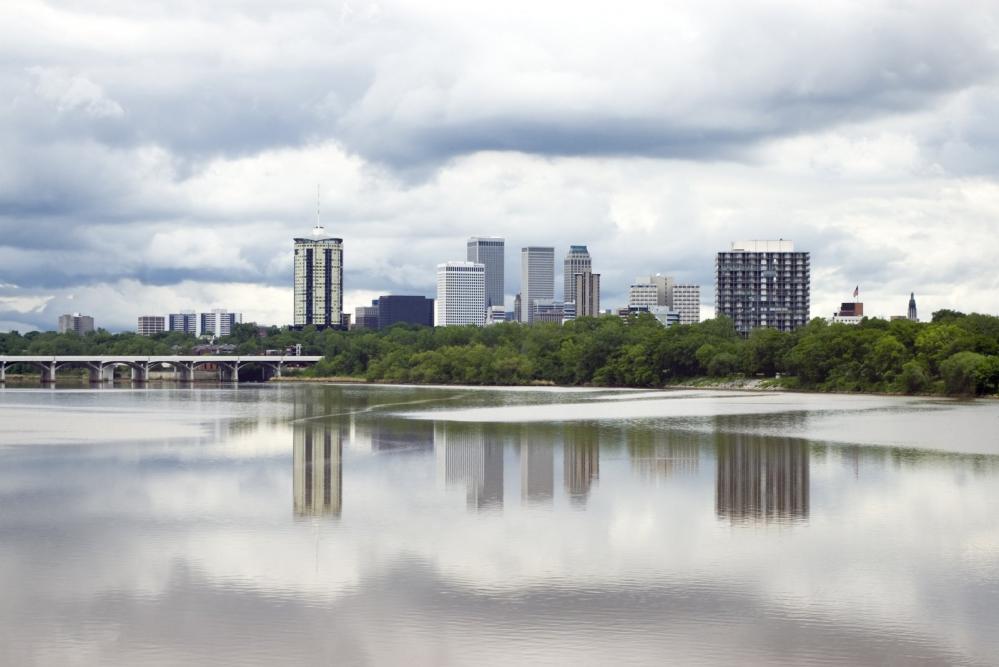 Careers
Nadel and Gussman is always seeking innovative and talented individuals to join our team. Submit your application to Nadel and Gussman by sending your resume here.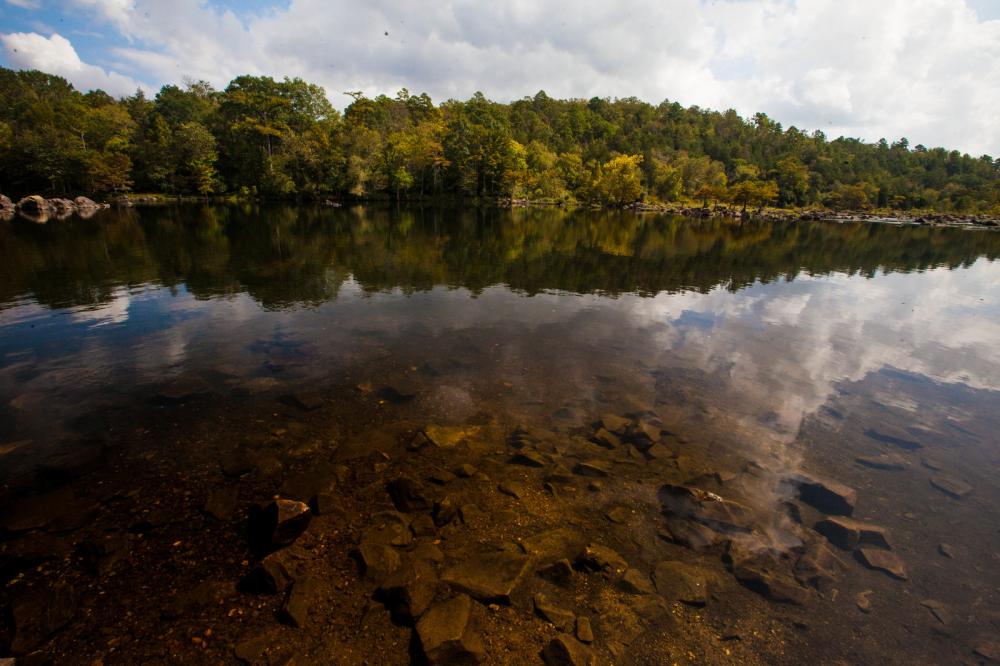 Concerns
Nadel and Gussman promotes open discussion about safety and environmental issues concerning our operations. If you would like to contact us about a concern, please call us at 918-583-3333 or 918-493-3776.