Friday, February 12, 2021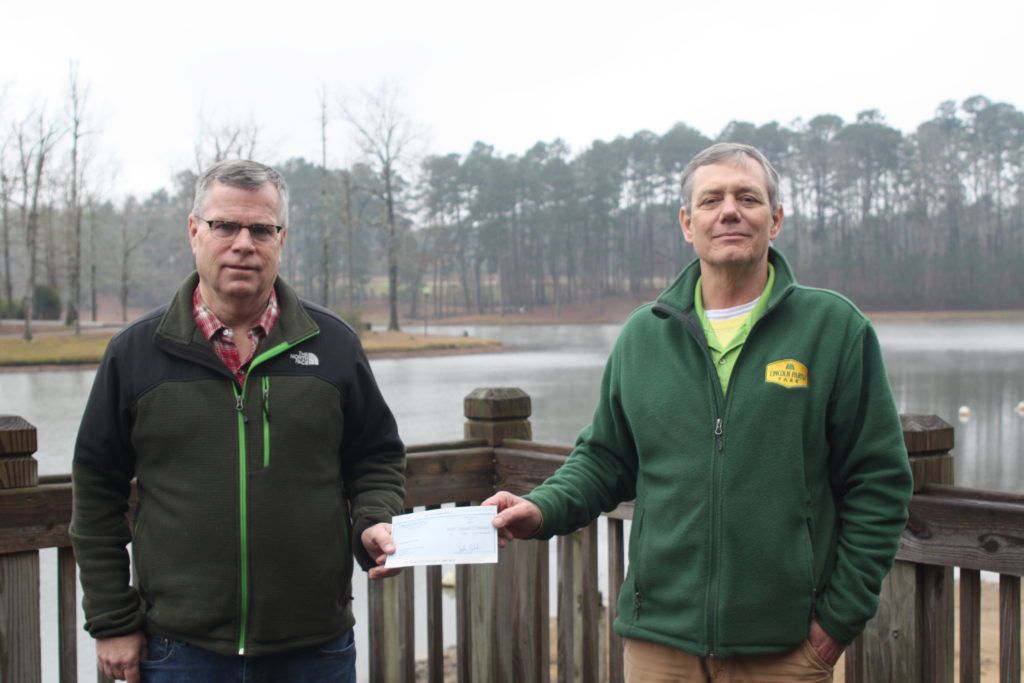 Nadel and Gussman recently purchased $100,000 worth of water from Hoogland Lake from Lincoln Parish Park in Louisiana. Joe Anderson, Executive Vice President of Operations for Nadel and Gussman's Ruston-based Arklatex operations, chose to buy water from the park in lieu of more accessible options in order to support the park. Park Director James Ramsaur said income from the sale would stay in the park, and all of the $100,000 will directly fund park improvement projects.
Lincoln Parish Park and Hoogland Lake experienced a surge in popularity during the spring and summer of 2020, when COVID precautions spurred residents to move outdoors and realize the wide range of activities available in the park. The increased attendance is expected to continue during the spring and summer of 2021, and Director Ramsaur said the Hoogland Lake water level would return to normal long before beach season.